PROVEPHARM, COMMITTED HEALTH ACTOR
Wysiwyg
Maintaining and strengthening trust and transparency with our customers and all of our partners is essential to the proper conduct of our commercial relations. They guide our responsibility to improve the lives of patients in the long term.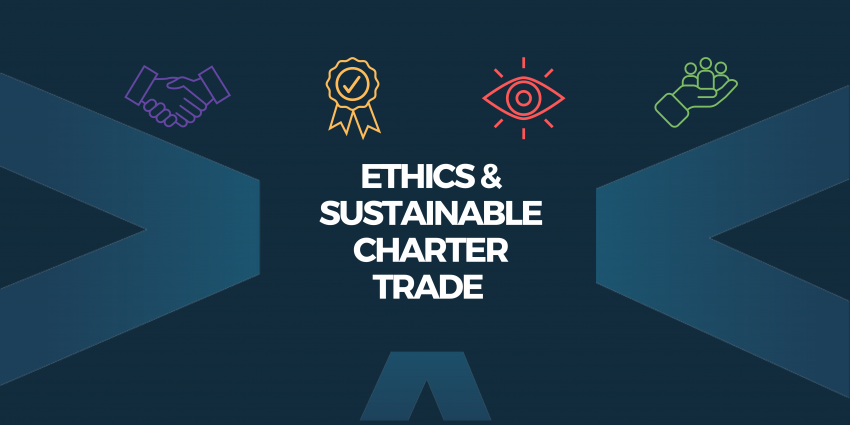 Wysiwyg
This is why we wanted to formalize our approach through an Ethical and Sustainable Commercial Charter presenting our 4 commitments:
A transparent approach;
A relationship of trust ;
A responsible approach;
Sustainable growth.
More than ever, we are convinced that the health of tomorrow is built together in a dynamic of listening and sharing, guided by the responsibility we have towards patients, the health sector and, more broadly, society.
Michel Feraud
General Director - Provepharm Life Solutions