A clear mission and an ambitious strategy
More than ever, we are convinced that healthcare for tomorrow is built together in a dynamic of listening and sharing, guided by the responsibility we have towards patients, the healthcare sector and society at large.
Michel Feraud
Chief Executive Officer - Provepharm Life Solutions
A strategy based on 5 pillars
Wysiwyg

Wysiwyg
Our Strategic Plan materializes and formalizes the actions already initiated some times ago and which will continue to be deployed over the next years.
Our roadmap is clear: pursue our growth by focusing on our strategic pillars, which are:

External Growth, with the acquisition of products or companies

Internal development, by diversifying our product portfolio

Commercial Transformation, by expanding sales channels

Secure our API's, by securing our supply

Operational Excellence, by capitalizing on the women and men of Provepharm
Our Mission: Innovate to realize each molecule's full potential, to provide treatments that help improve patients' lives.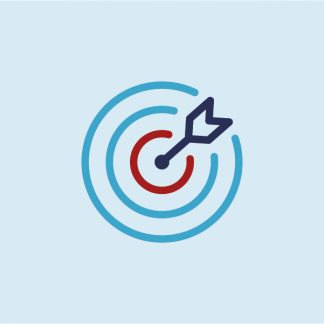 <p>All of our employees share this purpose, which drives us forward every day through two main areas of development:</p> <ul> <li><strong>Molecules Vitalization</strong>&nbsp;to fully exploit their potential</li> <li><strong>Innovation on new treatments</strong>&nbsp;in niche markets</li> </ul>