Provepharm Life Solutions revitalizes its identity: discover it!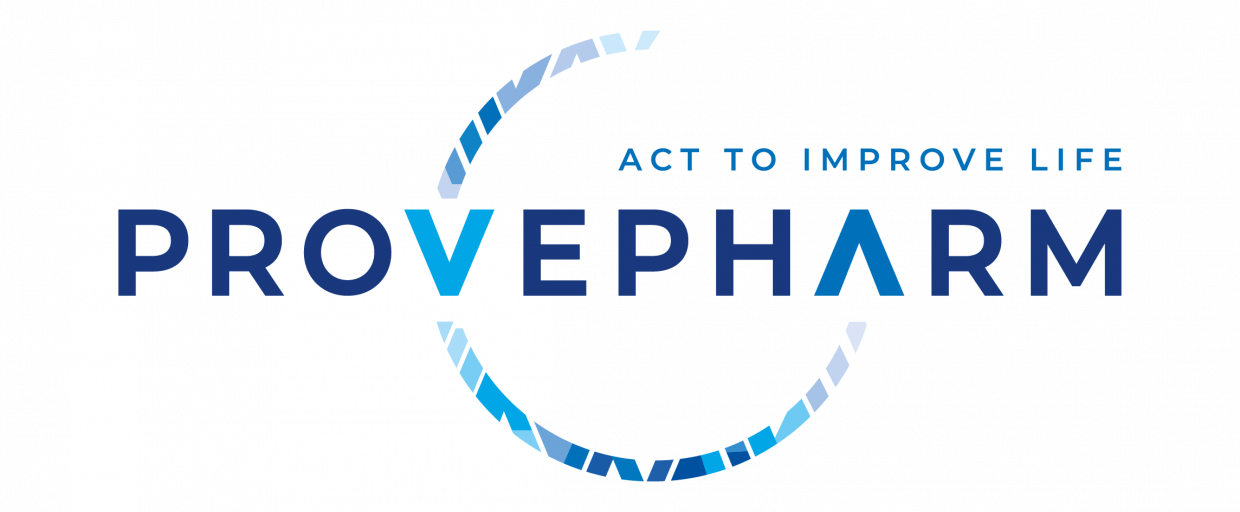 02/28/2022
The form changes but not the substance...
We are proud to announce the launch of the new company logo in line with our perpetuous evolution. Without drawing a line on the past and partially using our visual identity, this new graphic design brings together innovation, commitment and modernity, in line with our growth. Our company has grown and evolved over the past 20 years, and we felt it was time to reaffirm our identity. As we were able to do so well with our historic product, the methylene blue, then with our new developments, we finally tackled the revitalization of our logo. Reflecting who we are, it will follow us in our development and our mission to improve life.
After careful consideration, we have chosen a new logo that affirms our positioning: to improve the lives of patients, employees and our eco-system. The color blue is associated with the medical and pharmaceutical fields but also with our DNA, the methylene blue. The semicircle is the proof that we want to move forward, this movement from left to right represents our philosophy. Provepharm recovers a molecule to release its full potential to improve life: this is our mission.
Our objective over the next months will be to harmonize our graphic identity and to update our documentation, our packaging, but also our digital tools... More than a simple change of logo, changing our visual identity is a truly impactful project, which needs to be conducted with rigor and following specific steps. We look forward to taking full advantage of this new identity! We hope you like it as much as we do.
Rather than writing too much, we invite you to watch this short film: