Provepharm renews its participation in the Digestive Endoscopy Congress Video Digest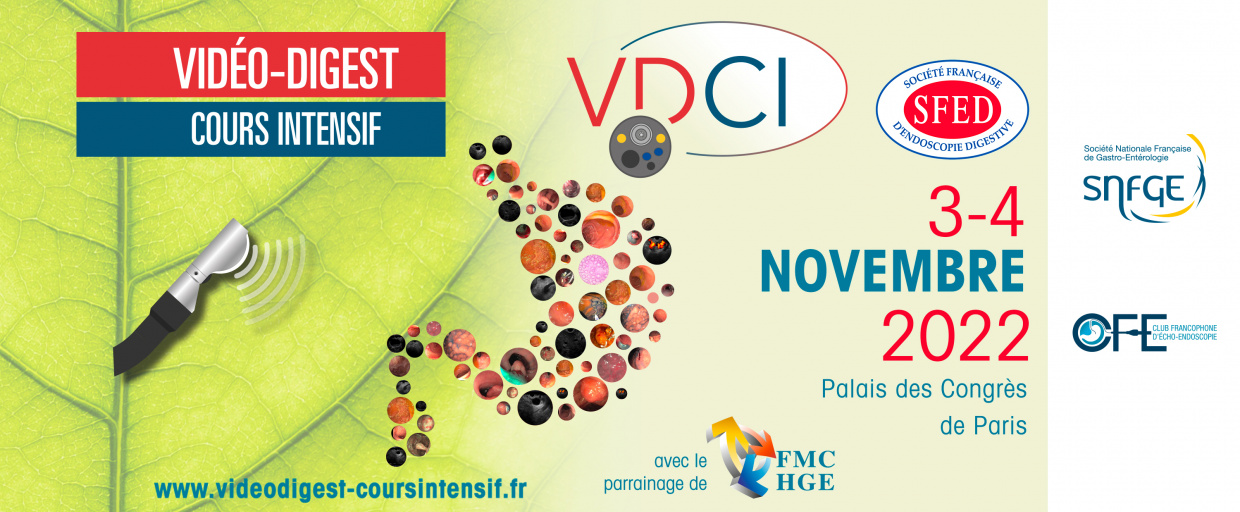 This year, Provepharm is renewing its participation to Video Digest digestive endoscopy congress, which will take place on November 3rd and 4th, 2022.
Wysiwyg
This congress, organized by the French Society of Digestive Endoscopy (SFED) is a medical training meeting based on digestive endoscopy demonstrations carried out by operators selected for their expertise and their educational qualities. This year, a chromo-endoscopy will be performed by an Expert live from the University Hospital of Brest and broadcast in the large amphitheater of the Palais des Congrès in Paris. The Provepharm teams will also have the pleasure to welcome delegates on their stand to discuss digestive endoscopy practices and the use of dyes in chromo-endoscopy.

This will be the opportunity to introduce them to Provepharm, its commitments to healthcare professionals and patients as well as its CSR policy.
Discover the program of this congress (in French only)

Looking forward to meeting you on this occasion!