Wysiwyg
Social responsibility issues have been taken into account since the creation of the company more than 20 years ago and are an integral part of our DNA.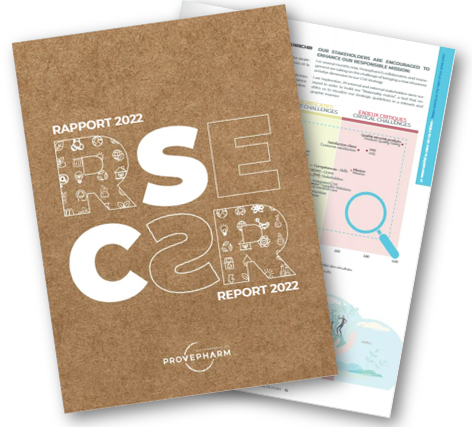 2021 CSR ANNUAL REPORT
Concrete actions in the service of a sustainable approach.
Wysiwyg
Sustainable development issues are a strong component of our governance and the improvement of our extra-financial performance. In order to ensure that our challenges are anchored in the corporate strategy, an appropriate organization has been put in place and continues to strengthen this approach.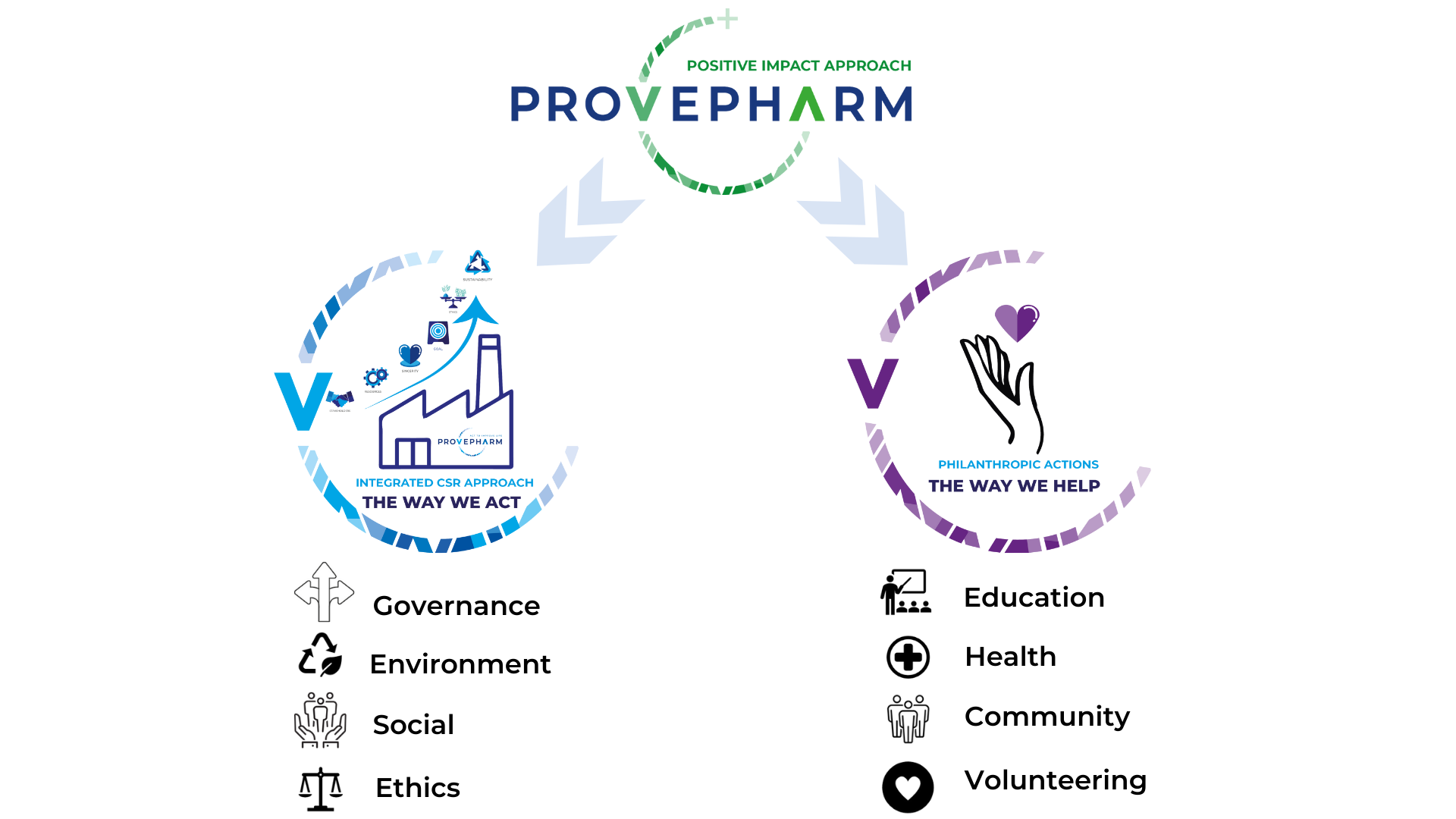 Texte
Our CSR approach rewarded
Wysiwyg