Provepharm will participate in HOPIPHARM 2022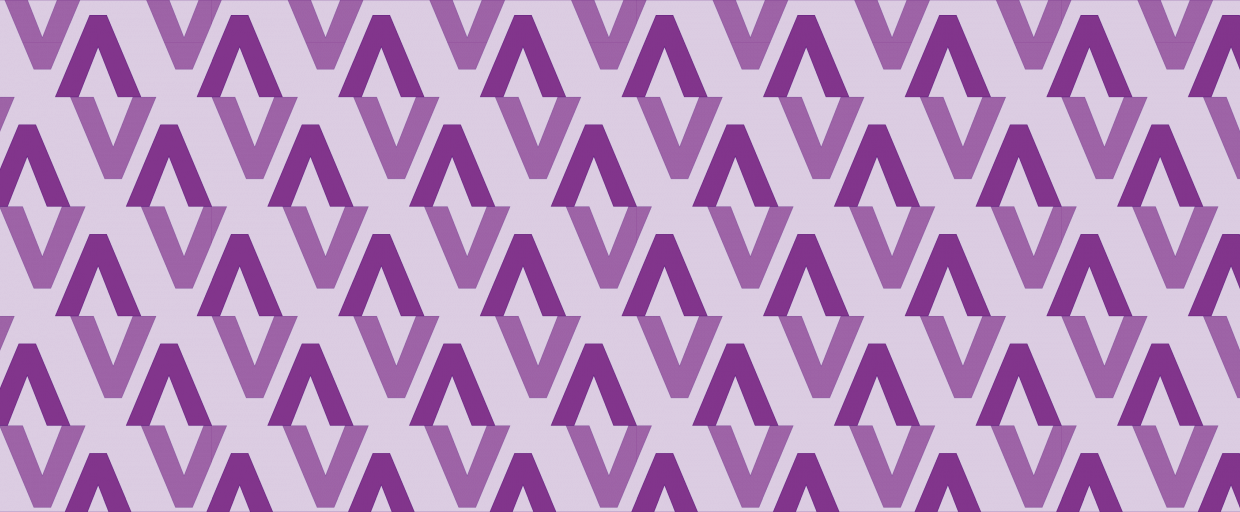 05/11/2022
Provepharm will participate in the HOPIPHARM Francophone Congress of Hospital Pharmacy, which will take place from 18 to 20 May 2022 at the Lille Congress Center.
This congress, organized by the SYNPREFH*, is the unmissable event of the hospital pharmacy, combining high-level training and work sessions and numerous exchanges between all the delegates.
On this occasion, our sales, marketing and medical teams will be present via a stand to promote our entire portfolio and respond to the questions and needs of healthcare professionals. We will also propose to delegates to participate in the Provepharm Interactive Corner organized on Wednesday, May 18 from 12:30 to 13:00 to develop knowledge on endoscopic and surgical dyes available on the market. This session entitled: "Which dye for what use? The answer in 10 questions" will be led by Dr. Chasseigne (Pharmacist Hospital Practitioner - CHU Carémeau Nîmes) on the basis of a quiz addressing the status, indications, ways and methods of administration. This development will be complemented by the presentation of the results and lessons learned from the audit of practices carried out within its health institution. A session dedicated to the exchange and sharing of knowledge!
* The SYNPREFH is the national union that brings together pharmacists in single-owned and university hospitals, assistants and attachés who work in all types of hospitals.