Provepharm receives FDA marketing approval in US for BLUDIGO (indigotindisulfonate sodium, USP) Injection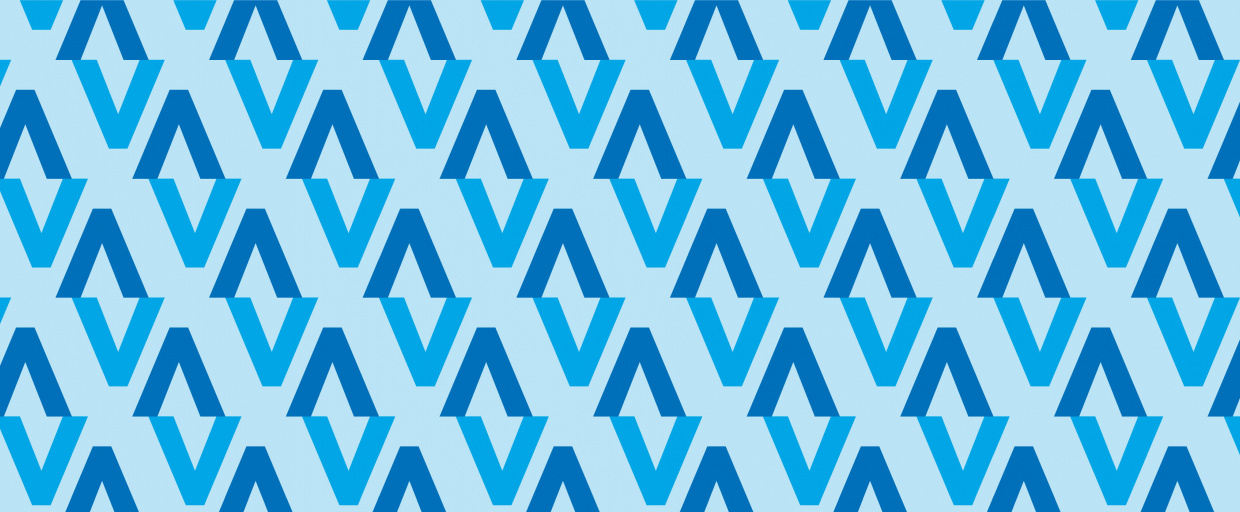 07/12/2022
Provepharm receives FDA approval for BLUDIGO™ (indigotindisulfonate sodium, USP) Injection
Marseille, France and Collegeville, PA, USA - July 12, 2022 - Provepharm, a French company specialized in the development of pharmaceutical applications, today announces that it has received FDA New Drug Approval for the marketing of BLUDIGO™, its indigo carmine injectable (Indigotindisulfonate Sodium) drug product. BLUDIGO is a diagnostic dye indicated for use as a visualization aid in the cystoscopic assessment of the integrity of the ureters in adults, following urological and gynecological open, robotic or endoscopic surgical procedures.
"BLUDIGO is the second Provepharm product to obtain marketing authorization from the FDA," said Frederick Girard, chief medical officer at Provepharm. "This new success validates our strategy, based on a high level of investment in R&D, aimed at improving, on a daily basis, patients' lives and healthcare professionals' work."
"We are very proud of this achievement," said Michel Féraud, president and founder of the Provepharm group. "In 2016, we were the first to register a methylene blue injection product in the US and I am happy that our newly approved BLUDIGO drug product will also soon be available to US patients."
This additional approval is a clear validation of the group's worldwide strategy, implemented through its operations in both Europe and the United States. It aims to develop new medicines and diagnostic products from known molecules, to respond to unmet medical needs and to reset drugs in different indications, in this case, the intraoperative assessment of the ureter's integrity.